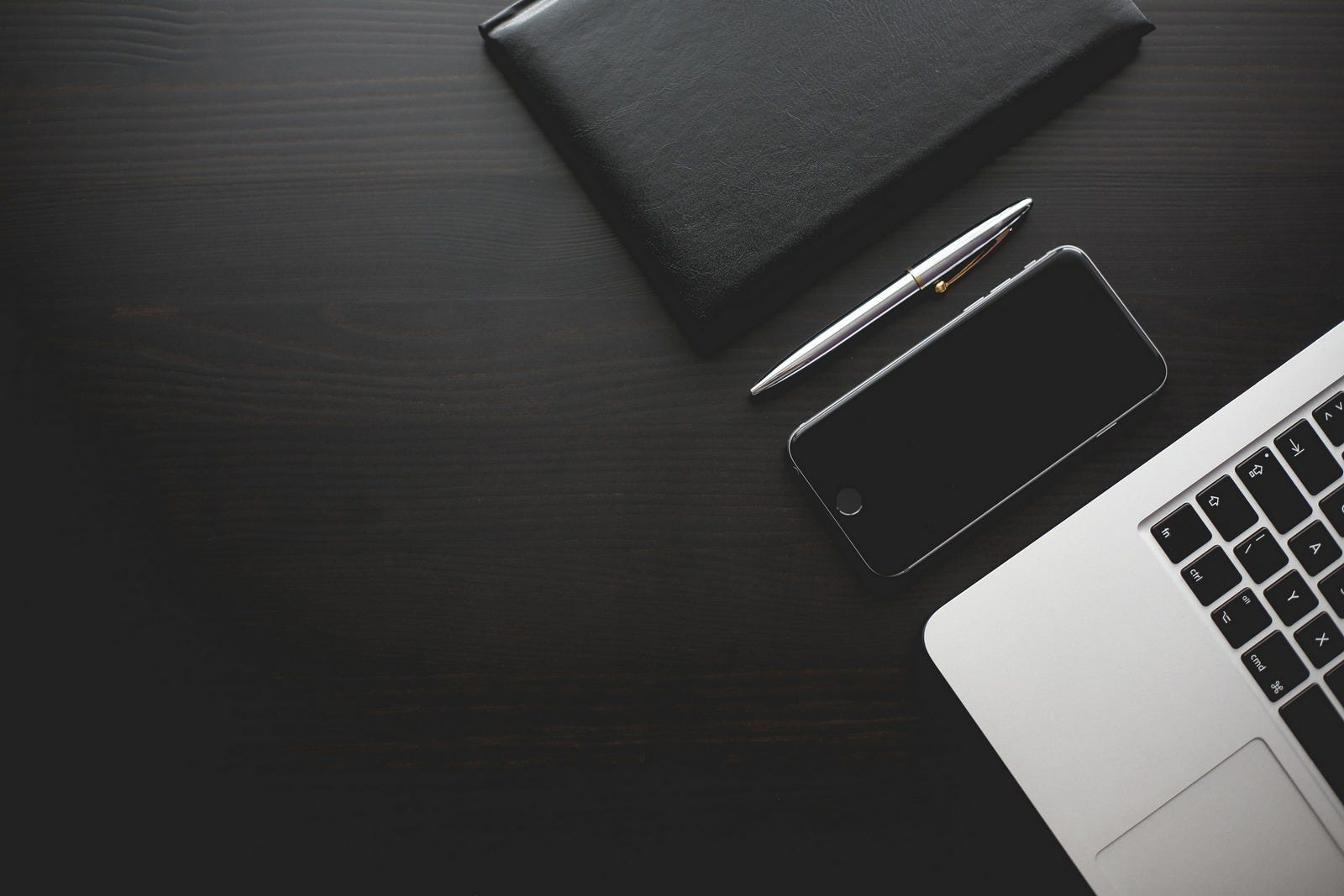 A Perfect Business Partner
Results from a Customer Satisfaction Survey revealed that our clients choose to work with us because of several attributes which help them achieve their goals. Here are some of them.
Commitment
Fully involved with our customers. Their success ir our success.


Details
From Graphic Design to Editing, our services focus on delivering professional documents.


Accuracy
Clear, properly explained ideas involving final language's cultural background.


Support 24/7
No matter what, we are there for you when you need us.


On-time Delivery
No delays, no excuses. Our customers obtain what they request, when they expect it.


Flexibility
Online support, onsite services, 24/7. We perform according to our customers' requirements.